Randy Writes a Novel DVD (signed) with bonus bookmarks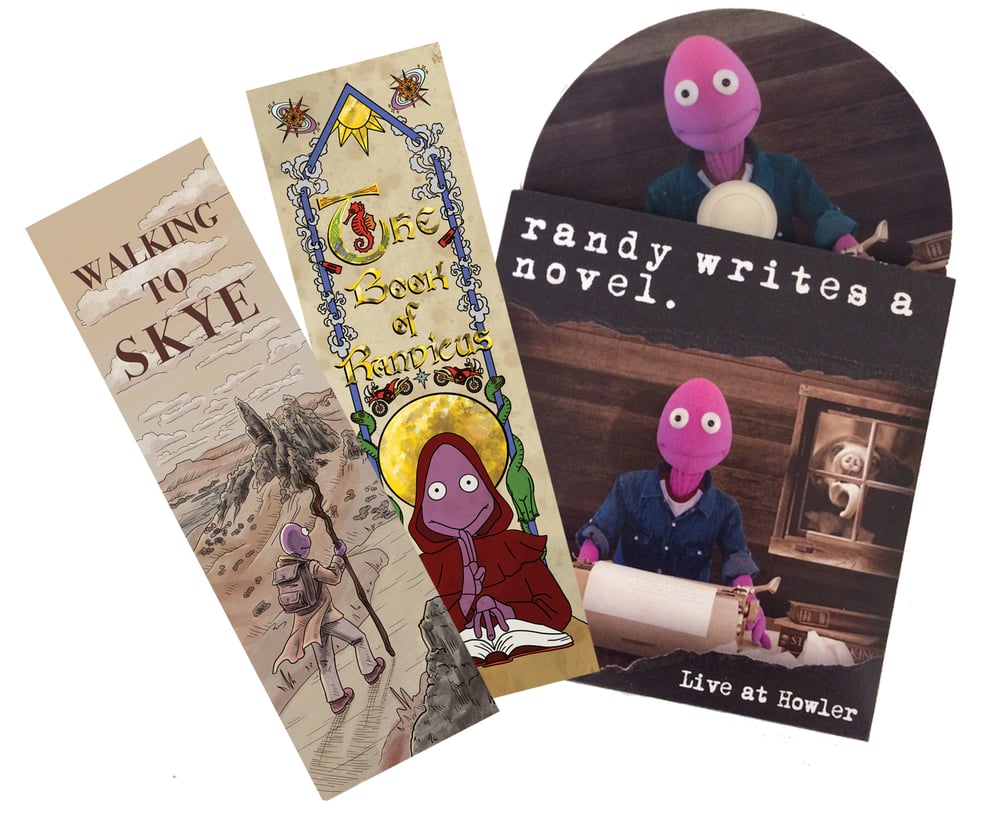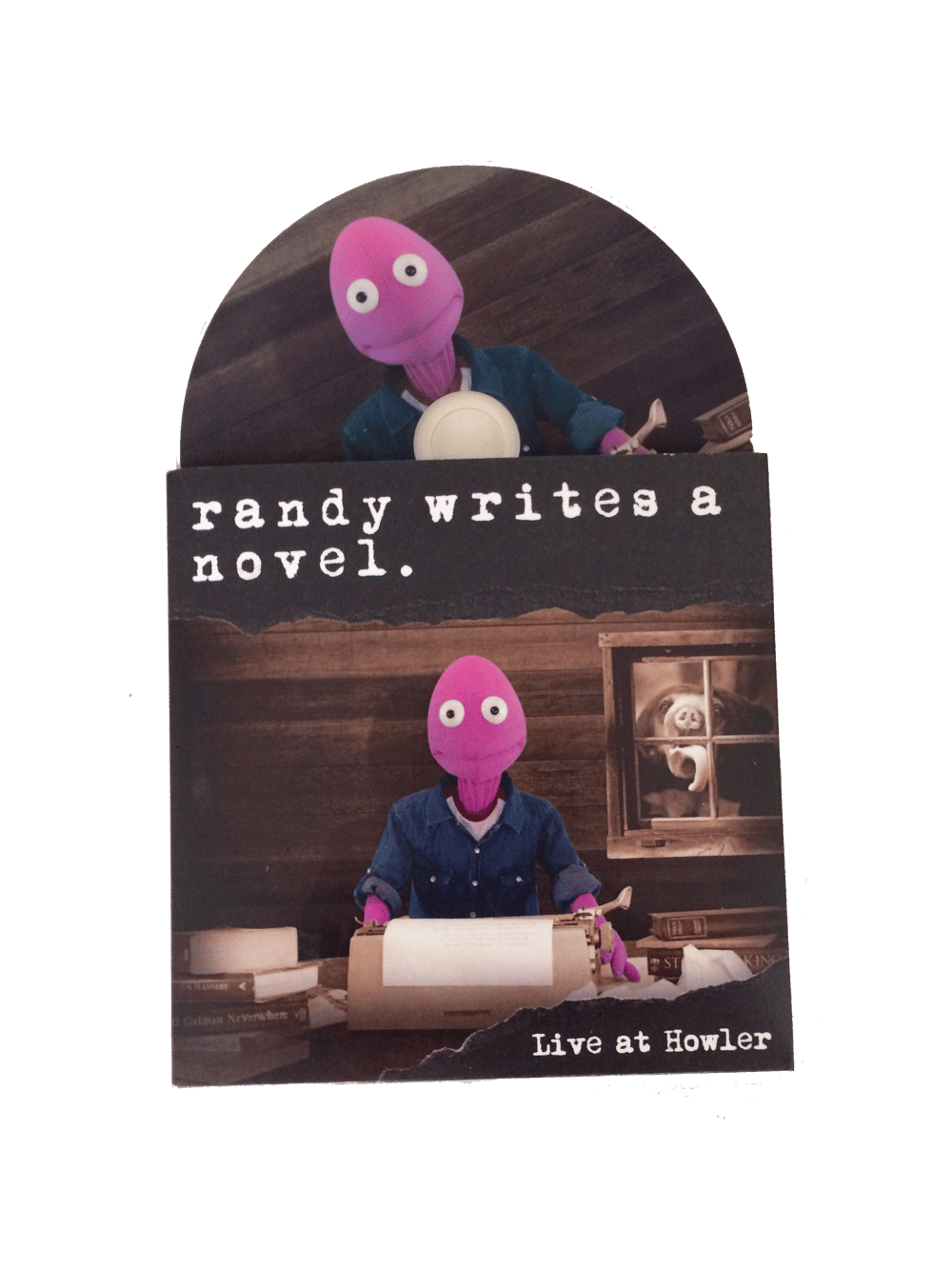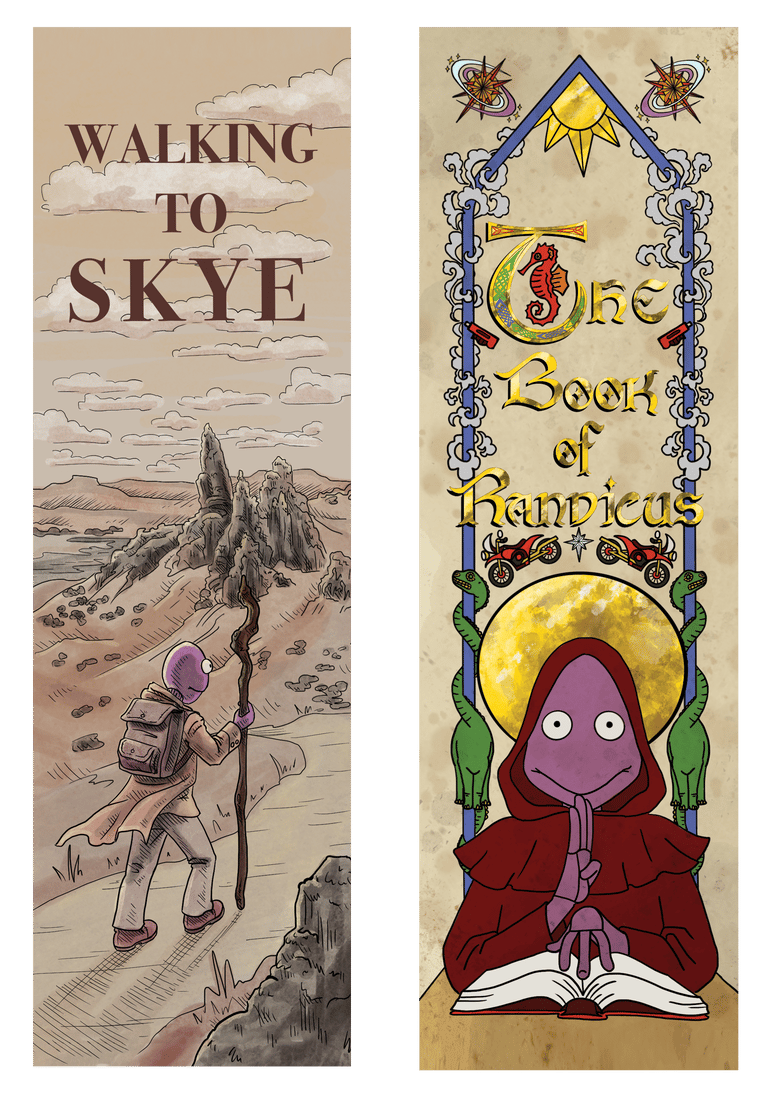 Signed DVD of my award-winning special plus a set of limited edition bookmarks commemorating my two as-yet-unpublished works of literary genius.
Special limited edition multi-region circular disc with universal playback capabilities accompanied by a Walking To Skye bookmark (as featured in Randy Writes a Novel) and The Book of Randicus bookmark (as featured in the soon-to-be-released show of the same name).
Printed on double-sided high quality 360gsm Matt Laminate Artboard for your page-saving pleasure.
*Due to COVID-19, shipping outside of Australia can take up to 30 days.